SEO stands for Search Engine Optimization. It is a process which affects the ranking and visibility of a web page in the search engine. SEO uses different sets of algorithms for fetching the best results from its database.
Search engines such as Google, bing, Yahoo, MSN, etc. try to rank the web pages according to the user's keyword. It then returns the most relevant and informative results to its users.
There are different techniques which are used for optimizing a website or web page: –
White-Hat:-
It is a process of optimizing the web page according to the given guidelines and set protocols. It is the most popular and legal way for optimizing and ranking a web page in the search engines directory. If you are looking for a digital marketing agency, then you can also visit https://www.188digital.co.uk/.
A website which is optimized by using white hat technique tends to produce long lasting results.
White hat optimization techniques are not just about following the protocols but they also ensure that the end user will see the most relevant content that the search engine indexes and ranks.
It is associated with creating the content for the end user and not only for search engine and then making that content easily accessible to the search engine spiders and not just tricking the algorithm for ranking high.
Black-Hat:-
Black hat optimization is the fastest known way to rank the website high in search engine directory but it is an illegal way. It is a process of finding the loopholes in the algorithm and constructing the website according to it.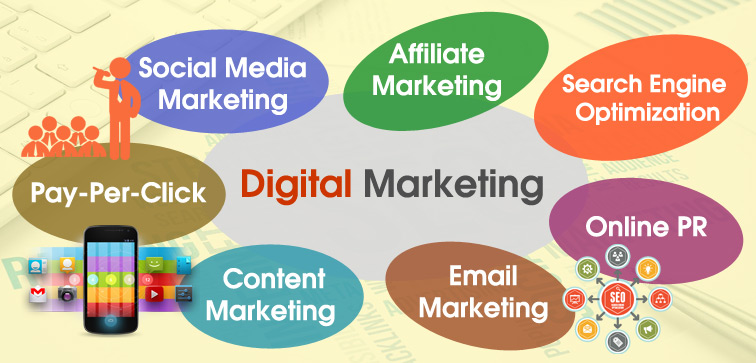 Black hat SEO is associated with keywords stuffing, link spam, hidden link, hidden keywords, etc. In this, the content is mainly written for search engines and not for the end user.
This is a quick process for getting unexpected results but the results last for a short duration. This method can lead to getting penalized by the Google or getting completely banned. Get more info about the SEO role in digital marketing world.
Grey-Hat:-
It is an ethically dubious but technically legal method for getting better results for your website. This is a combination of both the techniques and is not completely biased to black hat technique. But this technique can completely become a part of black hat SEO if not done in the right way.